On July 29, 2021, BISR analysts attended the meeting of Belarusian experts, diplomats, parliamentarians and public figures with Russian sinologist and publicist Nikolai Vavilov, organized...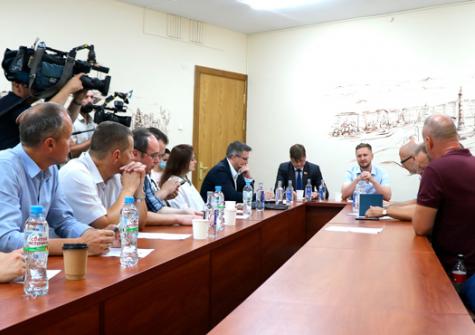 Historical memory in the focus of Parliamentary hearings On April 29, 2021, the House of Representatives of the National Assembly of the Republic of Belarus held parliamentary hearings "...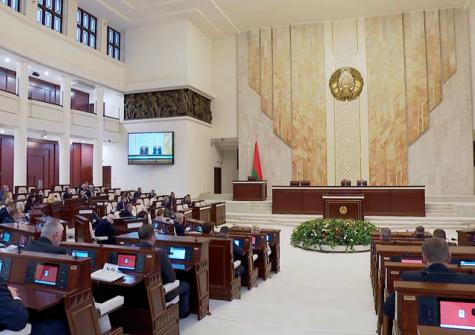 The victory in the Great Patriotic War is the most important event in the world history. May 9 will forever remain a symbol of heroism and courage of the people who fought for freedom and independence. Every family has connections to veterans, whose memories create the overall picture of the liberation of our Motherland. It is the duty of every person indifferent to their country to ...
On December 4, 2019, the Belarusian Institute for Strategic Research (BISR) together with the Belarusian Telegraph Agency (BelTA) are launching a new analytical project "Expert community"...