The higher education system requires qualitative advancing and integration into the economy of the future. This opinion was reached by the participants of the expert seminar held in BISR...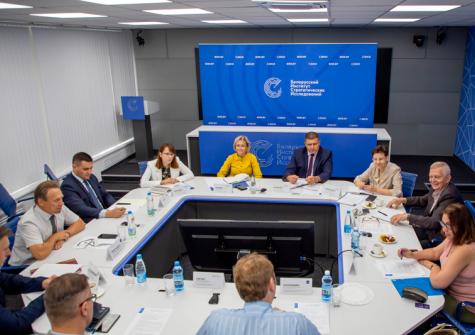 BISR is continuing the cycle of presentations dedicated to the findings of the study "Values of the Modern Belarusian Society". On April 22, BISR analyst Svetlana Alejnikova made a prese...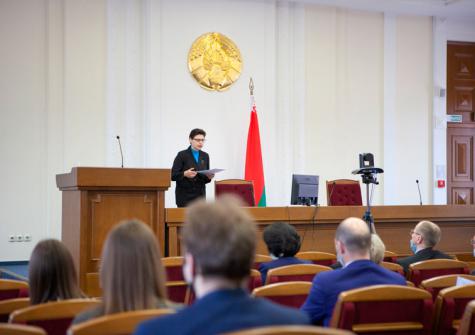 On April 16, 2021, inside the second day of the X Anniversary International Research Conference "Sociology of religion in Late modern society: religion and values" held by the Belgorod St...