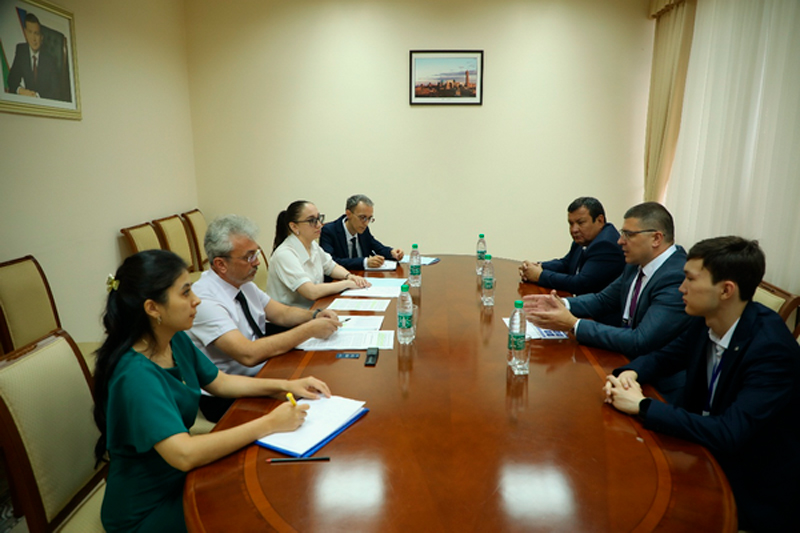 ISMI experts met with Deputy Director of the Belarusian Institute of Strategic Research Vitaly Punchenko, who arrived in Uzbekistan as an international observer at the early presidential elections.
In the course of negotiations, the sides shared views on the state and prospects for the development of Uzbek-Belarusian relations, as well as discussed certain issues of mutual interest.
Vitaly Punchenko highly appreciated the preparations for the upcoming presidential elections in the country, drawing attention to the positive attitude of the citizens of Uzbekistan, their willingness to participate in the vote. The absence of signs of tension in society was highlighted, which emphasizes the "business and working nature" of the presidential elections, and also indicates the consensus in society for further renewal.
According to the expert, the political and socio-economic reforms carried out in Uzbekistan in recent years are of great interest to the Belarusian side.
Innovations in the field of education impress with their scale and results. The experience of the Mahalla Institute as a link between the state and society deserves special attention and study.
At the end of the meeting, mutual interest was expressed in intensifying the expert dialogue to discuss a wide range of issues on the bilateral and multilateral agenda.