On December 3, 2021, BISR held a round table to discuss the outcomes of the social research "Generation Z: attitudes and values of modern Belarusian youth" (young people aged 14-17 had be...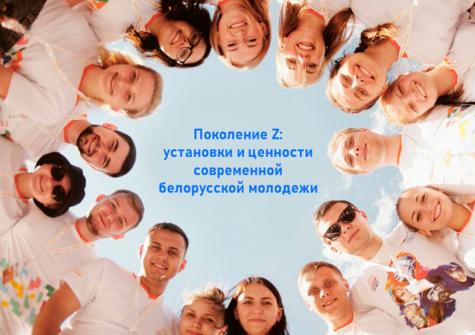 On December 1, 2021, BISR hosted an expert seminar with the participation of the Nikolai Mezhevich, Doctor of Economy, Director of the Center for Belarusian Studies at the Institute of Eu...
On November 23, 2021, the Belarusian Institute of Strategic Research hosted the meeting of BISR Director Oleg Makarov with Ambassador Extraordinary and Plenipotentiary of the Republic of ...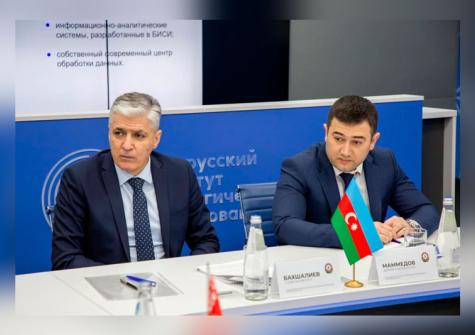 On November 08, 2021, BISR held a round table "Expert dialogue as an element of strengthening the Union State". Along with the BISR management and analysts the event was attended by Igor...
On October 21, 2021, BISR analysts held a round table with Chairman of the Presidium of the National Academy of Sciences of Belarus Vladimir Gusakov. The meeting was also attended by Acad...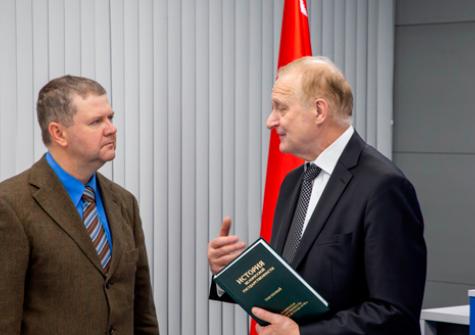 As part of expert support for the development of Belarusian-Pakistani bilateral relations, BISR regularly contacts with the "think tanks" of Pakistan, including with support of the Belaru...