BISR analysts took part in the Annual General Meeting of the International Association of Exchanges of the CIS Countries. The Exchange Forum brought together heads and top managers of mo...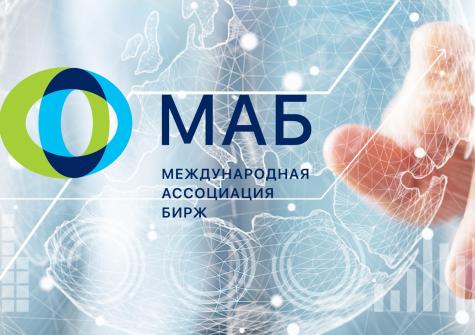 On May 11-12, Tashkent hosted the People's Diplomacy Forum under the motto "People's diplomacy – mutual understanding for the sake of development" attended by representatives of the parli...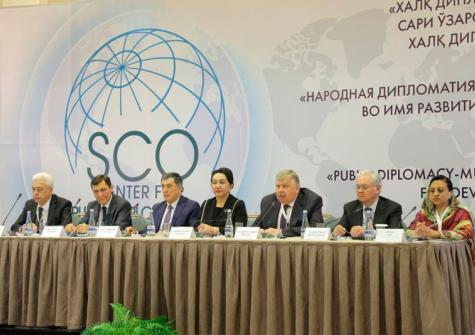 On March 3, 2022, BISR analysts took part online in the high-level International Conference "Regional cooperation of Central Asian countries within the framework of the Joint Action Plan ...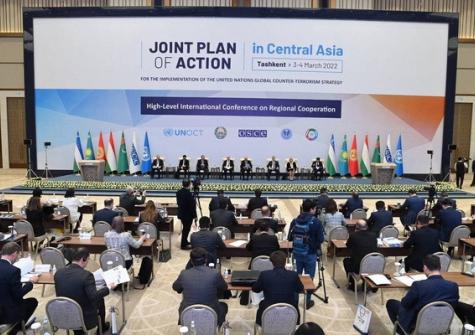 On January 12, 2022, the Belarusian Institute of Strategic Research took part in the international research conference "Three decades of the Belarusian-Chinese relations and a community o...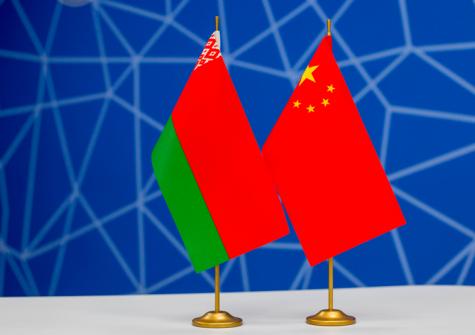 On December 17, BISR analysts attended the international scientific conference "The Modern World and National Interests of the Republic of Belarus", organized at BSU by the State Secretar...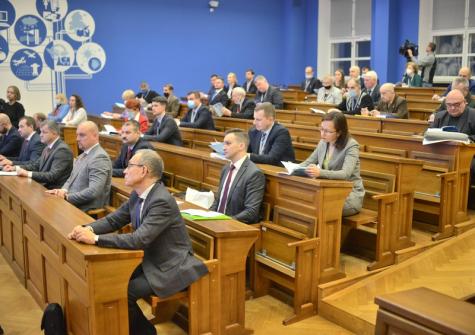 On December 10, 2021, Nur-Sultan hosted the International Scientific and Practical Conference "Leadership. Stability. Progress", dedicated to the 30th anniversary of Independence of the R...