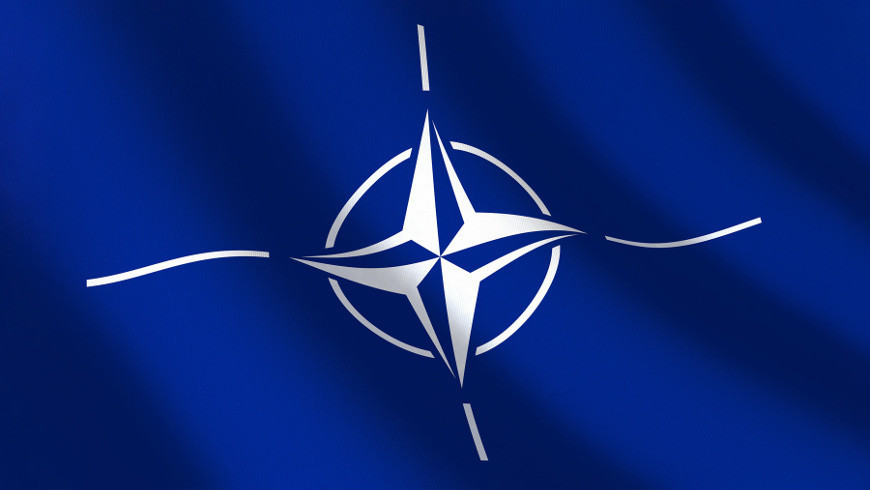 The NATO Deputy Secretary General's statement on the right of the North Atlantic Alliance to be deployed in Eastern Europe, which he made on May 29 in Vilnius, is primarily intended to legitimize the NATO's troops enhancement in the Eastern European region being the case in recent months. This was said to BelTA by Andrei Chernobay, Military Analyst at the Belarusian Institute of Strategic Research.
"As part of the Enhanced Forward Presence program, the number of multinational battalion groups in Poland and the Baltic States has almost increased by half, new similar groups are being deployed in Bulgaria, Romania, Slovakia and Hungary. American troops have significantly built up their military potential on the European continent, first of all in Poland. The Pentagon is considering options for deploying its forces in Eastern Europe not on a rotation, but on a permanent basis", Andrei Chernobay noted.
The implemented and planned steps to militarize the Eastern European region, including the enhanced presence of NATO troops along the Union State border, are highly likely to be laid down in the decision of the upcoming NATO Summit in Madrid at the end of June, the expert predicts.
As reported, on May 29, NATO Deputy Secretary General Mircea Geoană stated that in connection with the special operation in Ukraine, the alliance is no longer bound by the 1997 Founding Act on Mutual Relations, Cooperation and Security between the Russian Federation and the North Atlantic Treaty Organization.