Not surprisingly, a new turn of the arms race and expanding the armed forces have triggered rapid increase of military spending. This was said to sb.by by Andrei Chernobay, Military Analyst at the Belarusian Institute of Strategic Research (BISR):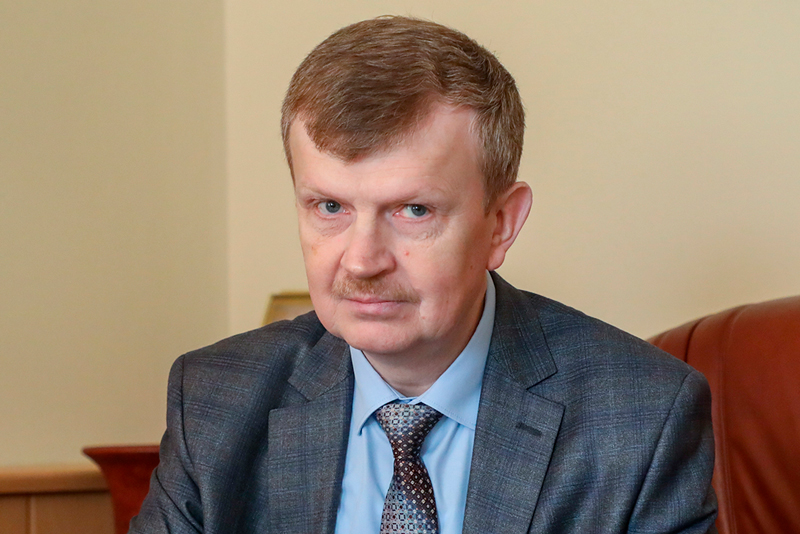 — As always, the United States are far ahead of the rest of the world. U.S. President J. Biden signed a $1.5 trillion government funding bill proposing to allocate $782 billion to defense, which is almost up $6 billion from a year earlier.
The EU leaders at the recent summit in Versailles for the first time decided to significantly increase the military spending of states, enable a collective effort to joint development, construction and purchase of new weapons. The war fever has affected even non-aligned countries.
On the eve of Germany, on its own initiative, announced a significant increase in its military spending in the coming years and the allocation of €100 billion package for rearming of the Bundeswehr.
Apparently, all countries of the North Atlantic Alliance will have to increase budget allocations for military needs. At a recent meeting of NATO defense ministers, NATO Secretary General Jens Stoltenberg welcomed the allies' statements on extra investments and recalled the Wales 2014 summit decision on the need for the alliance member states to spend a minimum of 2% of their GDP on defence.
Unfortunately, historical experience shows that the growth of military spending and the accumulation of arms does not do any good. The planet can expect a period of global instability in the future, including new armed conflicts in various regions of the world.