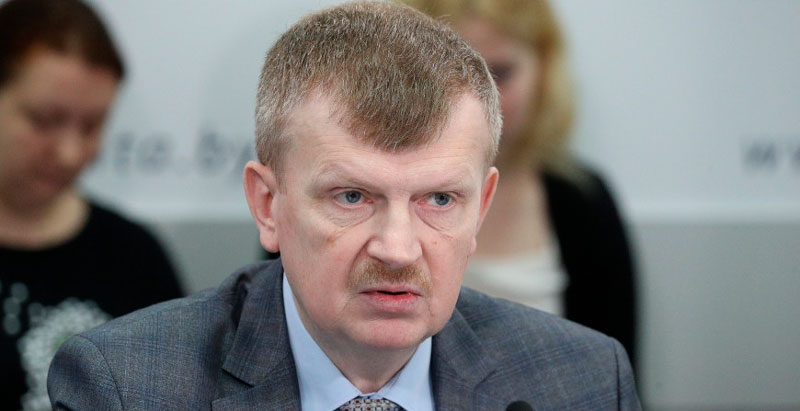 Maintaining continuity in state policy in all major areas is a distinctive feature of the public administration system in the Republic of Belarus. This opinion was expressed to BelTA by Andrei Chernobay, military analyst at the Belarusian Institute of Strategic Research, as he commented on the Security Council meeting headed by the President of Belarus.
The current National Security Concept has been in effect for more than 12 years. This is quite a long time, during which the international situation has changed significantly, new risks and threats in the field of national security have appeared. The expert believes that this objectively requires a careful reconsideration of the document, making amendments and additions to it, and maybe even a more radical revision.
"On the other hand, the fact that the concept has been effective for such a long period indicates the high quality of its preparation and the professionalism of the developers, who at one time managed to make a detailed analysis of the security situation and correctly predict its development in the medium term", the analyst noted.
In this regard, maintaining continuity of basic principles of the state's policy in the field of national security, which the Head of State focused on, is the key to the qualitative development of the draft updated National Security Concept, Andrei Chernobai concluded.