An expert seminar "The trade industry in Belarus: an inside look" was held in BISR with the participation of the management of Ministry of Antimonopoly Regulation and Trade of the Republi...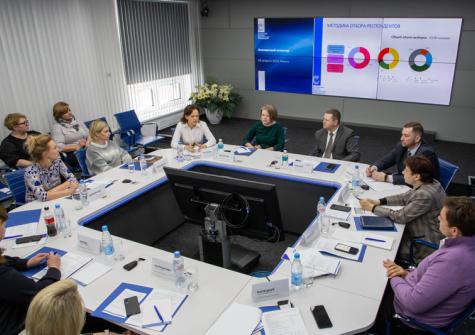 On March 15, 2023, the Belarusian Institute of Strategic Research and the Embassy of the Republic of Belarus in the Arab Republic of Egypt attended an expert round table jointly with the ...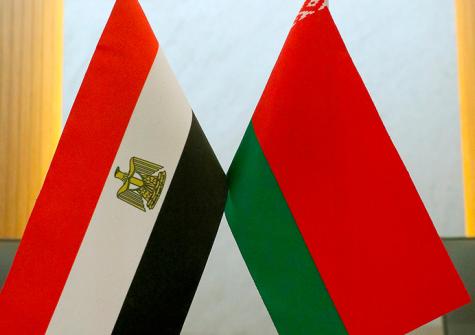 Within the framework of expert interaction, on March 1, 2023, BISR analysts Anton Dudarenok and Andrei Chernobay took part in a thematic round table organized by the Embassy of the Republ...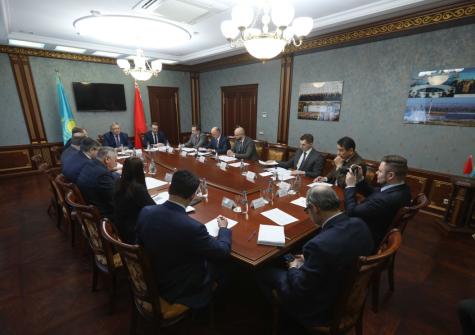 On November 16, BISR leaders and analysts participated in a round table organized by the Embassy of Kazakhstan in the Republic of Belarus. The event was also attended by deputies of the B...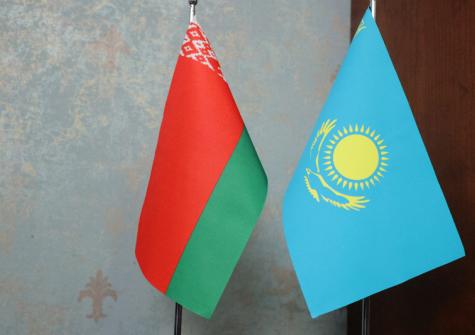 On September 9, 2022, the BISR department for Grodno Region held a round table on improving the content and organizing admission campaign to universities and final certification in second...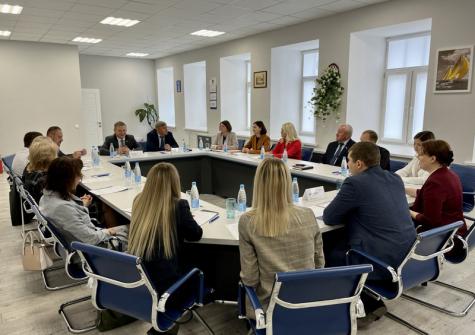 On June 20, 2022, BISR hosted the meeting of the institute's management and analysts with Israeli political scientist and public figure Yakov Kedmi, at which an engaged exchange of views ...