On August 15, BISR analysts took part in the online forum "Role of Public Diplomacy for Strengthening Shanghai Spirit in SCO", organized by the Pakistan Center for SCO Studies of the Institute of Peace and Diplomatic Studies in cooperation with the Pakistan Shanghai Cooperation Organization Friendship Forum. The event was also attended by representatives of China, Uzbekistan, Russia, ...
BISR analysts took part in the Annual General Meeting of the International Association of Exchanges of the CIS Countries. The Exchange Forum brought together heads and top managers of mo...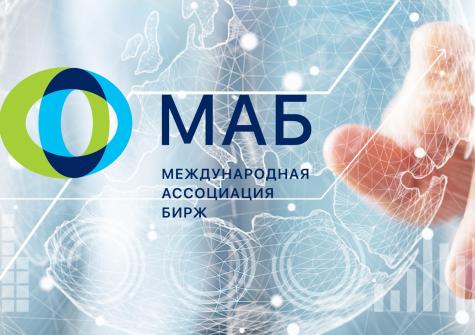 "Creating a common market of ideas in the Eurasian region today is a fundamental issue", BISR Director Oleg Makarov said at a meeting of the Scientific and Technical Council of the Eurasi...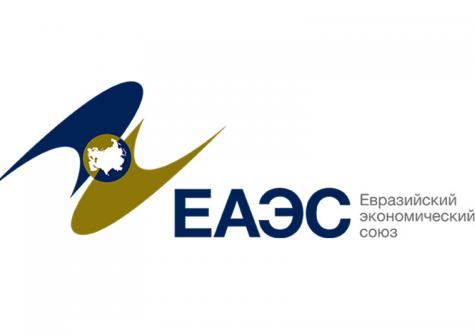 On November 11, 2021, BISI analysts attended an expanded meeting of the Scientific advisory council at the Anti-Terrorist Center of the CIS Member States "Cooperation of the competent aut...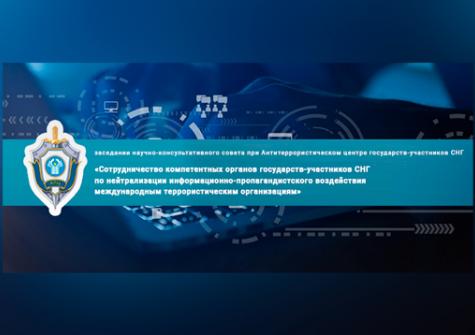 On July 29, 2021, BISR analysts attended the meeting of Belarusian experts, diplomats, parliamentarians and public figures with Russian sinologist and publicist Nikolai Vavilov, organized...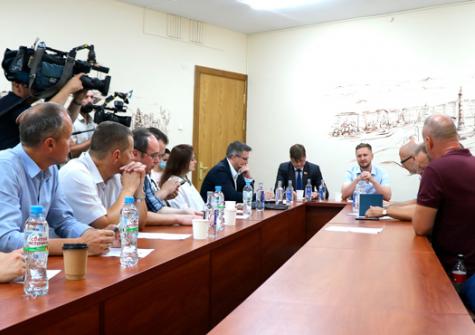 Historical memory in the focus of Parliamentary hearings On April 29, 2021, the House of Representatives of the National Assembly of the Republic of Belarus held parliamentary hearings "...