On July 29, 2021, BISR analysts attended the meeting of Belarusian experts, diplomats, parliamentarians and public figures with Russian sinologist and publicist Nikolai Vavilov, organized...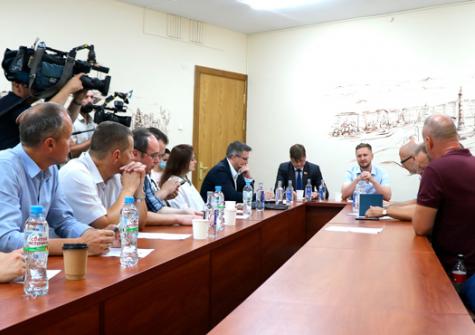 On June 15, 2021, BISI held a round table with Chinese think tanks and regional centers for Belarus studies in the format of a video conference "Belarus and China: A Common Development Tr...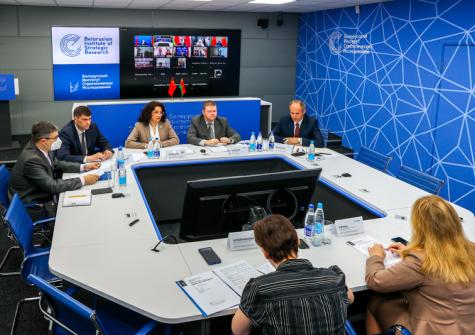 On May 7, 2021, BISR Director Oleg Makarov gave a video interview to the leading Chinese media – the CCCPC media holding People's Daily and Xinhua News Agency, on the eve of the Communist...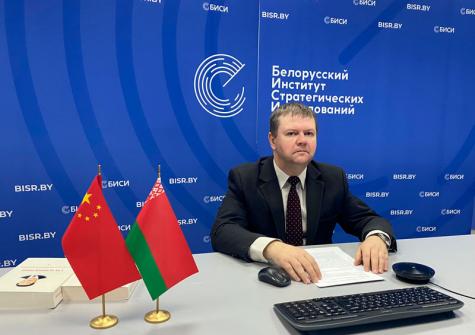 "We must firmly develop a spirit of openness, expand exchanges and cooperation, adhere to the principles of 'hand in hand', 'do not open hands', as well as 'tear down walls' and not 'buil...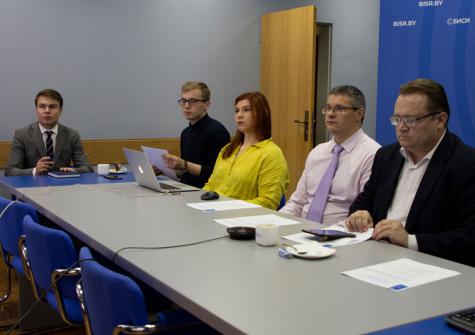 Within the ongoing expert dialogue of the Belarusian Institute for Strategic Research with foreign partners, a round table on the "Prospects of social economic and social political development of the Republic of Belarus: the international dimension" in the video conference format was held at the BISR site. ...
Within the framework of the expansion of the Belarus-China expert cooperation, on July 31, 2020 a meeting of scientists, diplomats and experts of the two countries was held in the video conference format "Implementation of the initiative "One Belt, One Road" and the development of inter-regional cooperation in the new geopolitical conditions". ...