On November 16, BISR leaders and analysts participated in a round table organized by the Embassy of Kazakhstan in the Republic of Belarus. The event was also attended by deputies of the B...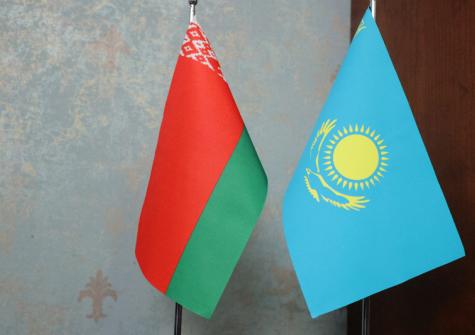 On November 1, 2022, BISR analysts took part in the International Forum "Public Administration at the Regional Level", organized by Belgorod State National Research University together wi...
As part of the expert interaction, on October 27-28, 2022, BISR analysts took part in the International Scientific Conference "Sociology of Religion in Late Modernity", organized by the B...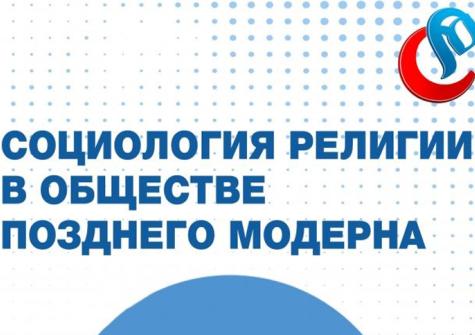 On October 20, 2022, BISR analysts took part in the All-Russian Scientific and Practical Conference "Social Communication in Modern Russian Society", held by the Federal Center of Theoret...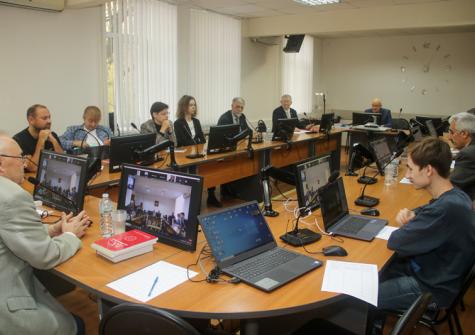 On October 14, 2022, the BISR branch for the Gomel region held an expert seminar on key approaches to implement ideology of the Belarusian state". The professional discussion with represe...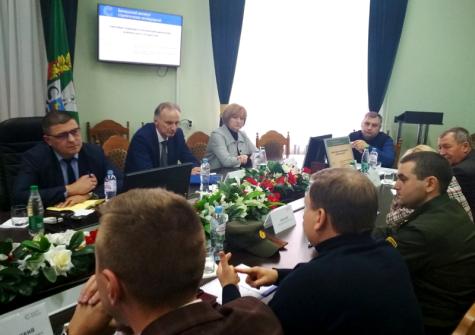 On September 15, 2022, the Belarusian Institute of Strategic Research hosted a seminar "Belarus and Russia in the context of global trends" with the participation of Belarusian and Russian experts. BISR guests included the leading Russian scientists, employees of the Institute of Europe of the Russian Academy of Sciences, the Russian State University for the Humanities, Smart Civiliz...