Director of the Belarusian Institute of Strategic Research Oleg Makarov attended the IX Moscow Conference on International Security (MCIS) held on June 22-24 in Moscow. Within MCIS frame...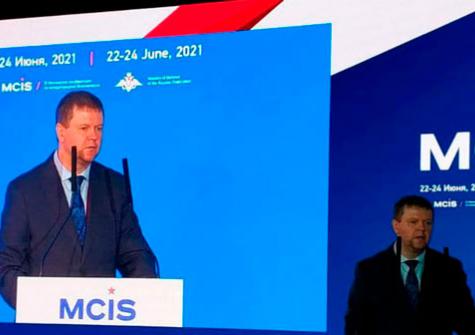 On May 21, BISR analysts Igor Valakhanovich and Valentin Starichenok took part in the International Conference "Countering External Challenges and Threats: Parliamentary Dimensions of the...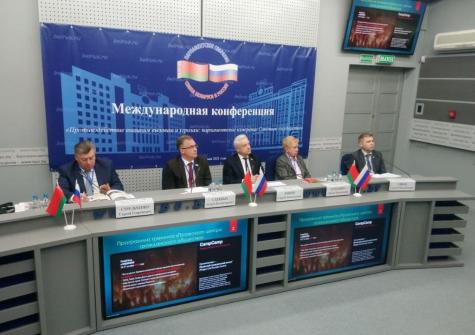 BISR Director Oleg Makarov, as the national representative of the Republic of Belarus, participated in informal UN consultations on the draft final report of the Open-Ended Working Group on Developments in the field of information and telecommunications in the context of international security, which took place on September 29-October 1 in the format of video conferences. During the ...