BISR analysts visited the main strategic facility of the country – the Belarusian Nuclear Power Plant, which in the next decade is designed to ensure energy security, independence and hig...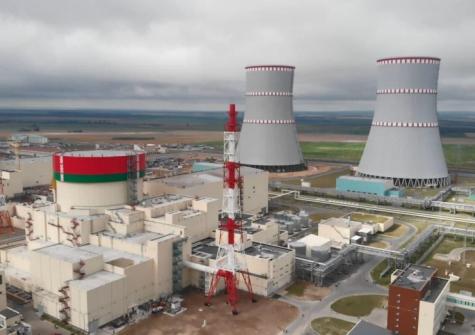 On August 17, a working meeting was held with a Russian expert, Doctor of Political Sciences, MGIMO Professor Kirill Koktysh. During the meeting, promising formats of expert interaction were discussed. According to the Russian political scientist, today it is necessary to focus efforts on developing a new conceptual apparatus that would explain in an accessible and, most importantly,...
On March 9, 2023, a working meeting of analysts of the regional branch with the Ambassador Extraordinary and Plenipotentiary of the Republic of Azerbaijan to the Republic of Belarus Ulvi ...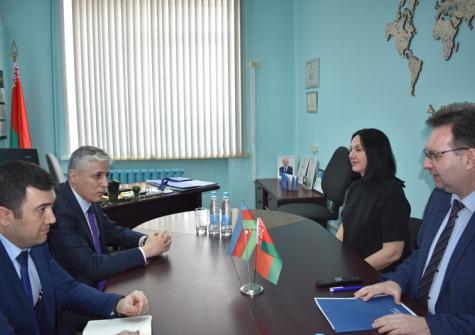 On February 8, Russian Institute for Strategic Studies Director of Mikhail Fradkov held a working meeting with the head of the Belarusian Institute of Strategic Research (BISR) Oleg Makar...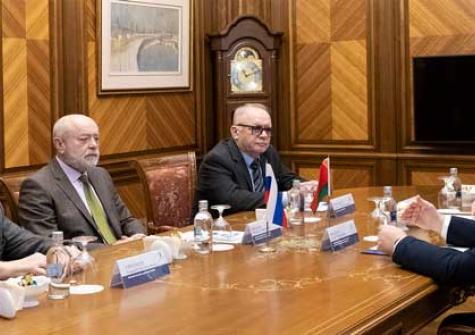 On 9 February 2023, the analysts of the Belarusian Institute of Strategic Research (BISR) met with John Ruhoff, Deputy head of the diplomatic mission of the Swiss Confederation in the Rep...
On October 31, 2022, the Belarusian Institute of Strategic Research hosted an expert meeting of leaders and analysts with Kubatbek Rakhimov, the Executive Director of the Applicata — Center for Strategic Solutions. ...