On November 7-8, 2023, BISR analyst Yuri Yarmolinsky, as part of the Belarusian delegation, took part in the 9th International Scientific and Practical Conference on Cooperation in Counte...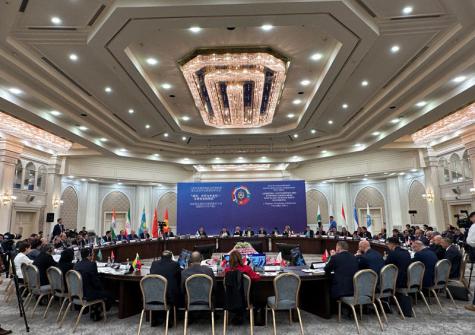 On October 3-4, 2023, BISR analyst Anton Dudarenok took part in the International Research Conference "The Situation in Afghanistan and Its impact on Regional Security", organized by the ...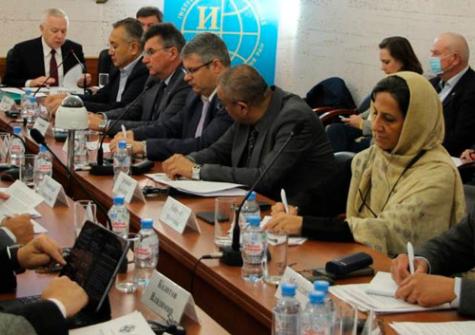 BISR analyst Sergey Zhuk (Brest Oblast Department) attended the 2nd International Scientific Conference "Agriculture of Belarus through the prism of Scientific Research", organized by the...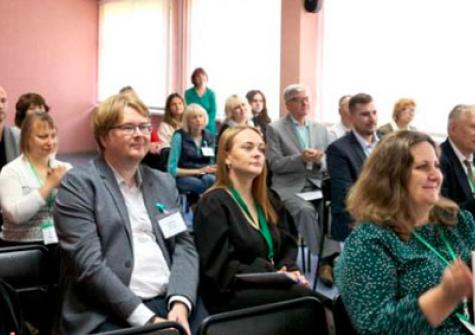 On October 2-5, the BISR delegation headed by Director Oleg Makarov takes part in the 20th anniversary meeting of the Valdai International Discussion Club. The event dedicated to strength...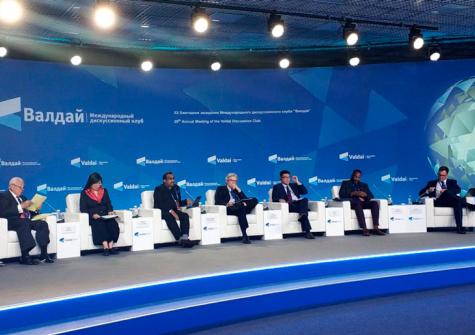 On May 25-26, 2023, BISR Deputy Director Vitaly Punchenko took part in the XXI International Likhachev Scientific Readings held on the basis of the St. Petersburg Humanitarian University ...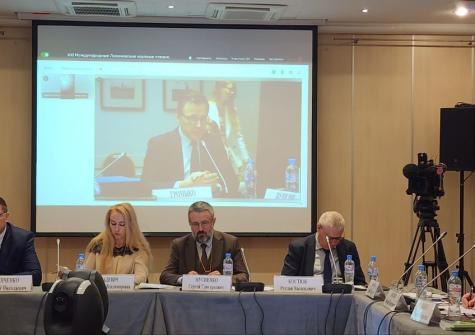 On the second day of the 18th meeting of the of the SCO Forum in Dushanbe, the BISR Director Oleg Makarov took part in thematic panel discussions. The meeting ended with the signing of t...