On June 21, 2021, the Belarusian Embassy in Russia hosted an expert seminar "Belarus-Russia relations in present political processes" organized by the Belarusian Institute of Strategic Re...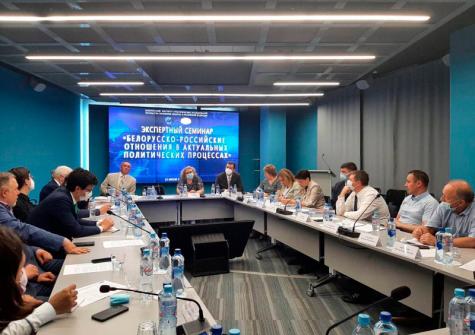 On June 15, 2021, BISI held a round table with Chinese think tanks and regional centers for Belarus studies in the format of a video conference "Belarus and China: A Common Development Tr...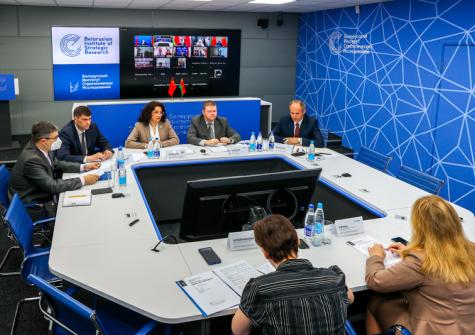 In order to expand scientific and expert relations and practical interaction with foreign analytical structures, on May 27, 2021 the Belarusian Institute of Strategic Research (BISR) sign...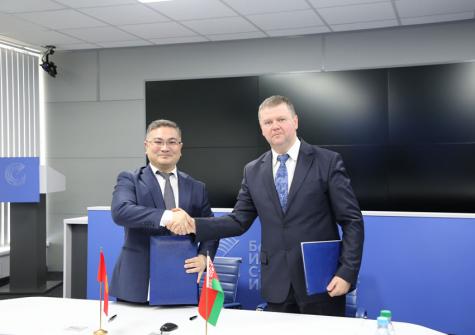 On March 23, 2021, Director of the Belarusian Institute of Strategic Researches Oleg Makarov met with Ambassador Extraordinary and Plenipotentiary of France to Belarus Nicolas De Lacoste....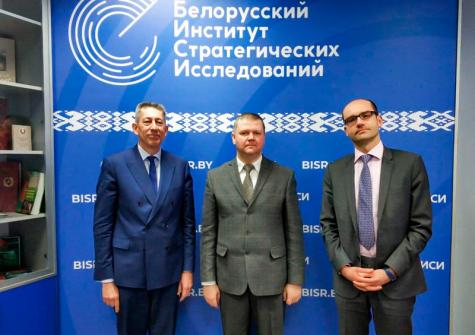 On the 9th of December, the BISR analyst Anton Dudaryonok took part in the round table «Kazakhstan in the Modern World. The leadership factor of N. Nazarbayev», organised with the assistance of the Embassy of the Republic of Kazakhstan in the Republic of Belarus. Deputies of the House of Representatives of the National Assembly of the Republic of Belarus, prominent cultural figures, a...
On October 7, 2020, at the BISR site, the Director of the Institute, Oleg Makarov, met with the Extraordinary and Plenipotentiary Ambassador of the Republic of Azerbaijan in the Republic ...