As part of expert support for the development of Belarusian-Pakistani bilateral relations, BISR regularly contacts with the "think tanks" of Pakistan, including with support of the Belaru...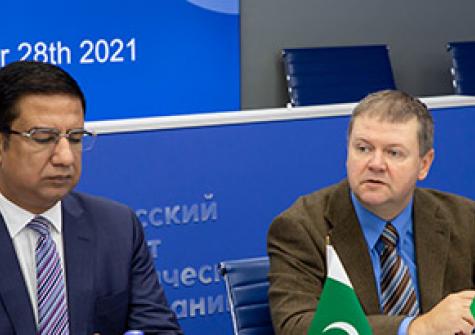 Responding to the current global trends, in particular, the shift of global geopolitical and geo-economic life epicenter to Asia, a BISR-initiated international expert seminar "Current is...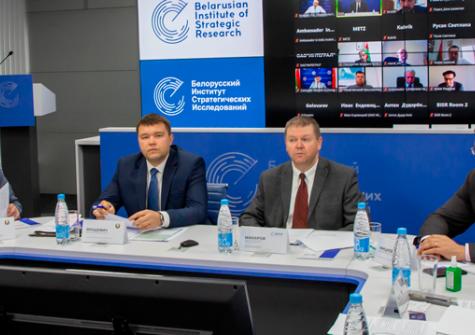 On September 3, 2021, Director of the Belarusian Institute of Strategic Research Oleg Makarov met with Ambassador Extraordinary and Plenipotentiary of the Islamic Republic of Pakistan to ...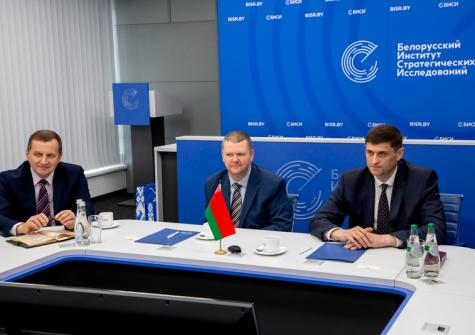 On August 20, 2021, BISR analyst Yuri Yarmolinsky took part in International dedicated to Shanghai Cooperation Organization (SCO) 20th anniversary, "20 Years of SCO: From Regional Forum t...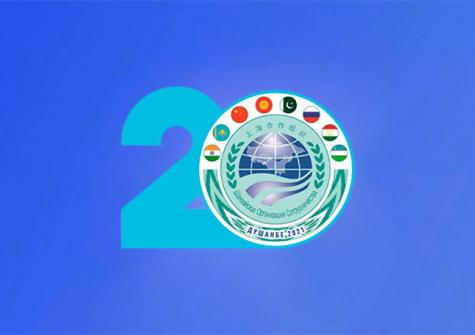 On August 10, the BISI office was visited by journalists of the Polish "Myśl Polska" weekly who before had attended a "Big Talk" with the President of the Republic of Belarus. In the format of a concerned and constructive dialogue, the sides shared views on the existing status and prospects of Belarusian-Polish relations, on the progress of integration processes in the region. BISR ...
On July 29, 2021, BISR analysts attended the meeting of Belarusian experts, diplomats, parliamentarians and public figures with Russian sinologist and publicist Nikolai Vavilov, organized...