On November 16, BISR leaders and analysts participated in a round table organized by the Embassy of Kazakhstan in the Republic of Belarus. The event was also attended by deputies of the B...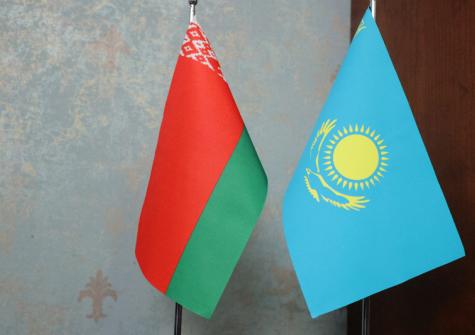 On October 31, 2022, the Belarusian Institute of Strategic Research hosted an expert meeting of leaders and analysts with Kubatbek Rakhimov, the Executive Director of the Applicata — Center for Strategic Solutions. ...
On July 7, 2022, an expert seminar was held on the topic: "Pivot to Asia": Today's Realities, Pressing Problems and the Image of the Future" organized by the Belarusian Institute of Strat...