On October 14, 2022, the BISR branch for the Gomel region held an expert seminar on key approaches to implement ideology of the Belarusian state". The professional discussion with represe...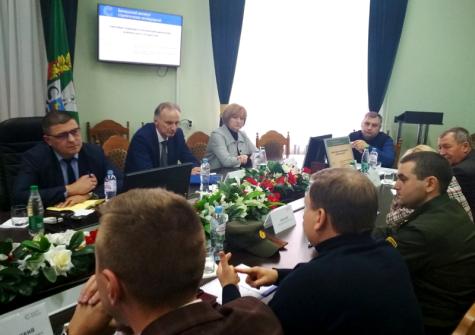 BISR analysts took part in the Annual General Meeting of the International Association of Exchanges of the CIS Countries. The Exchange Forum brought together heads and top managers of mo...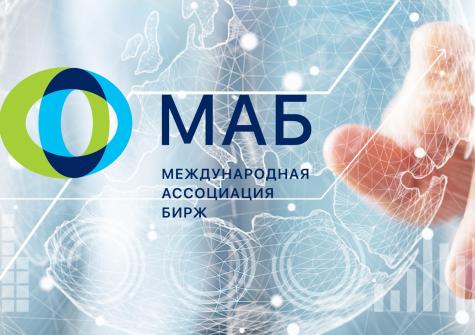 The higher education system requires qualitative advancing and integration into the economy of the future. This opinion was reached by the participants of the expert seminar held in BISR...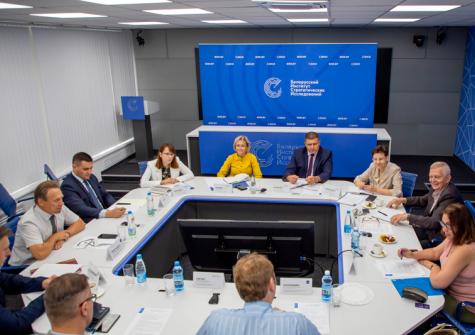 On November 28, the Expert Workshop "Economy of Belarus: from the Present to the Future" was held, which became a new analytical platform of the Belarusian Institute for Strategic Researc...