As part of expert support for the development of Belarusian-Pakistani bilateral relations, BISR regularly contacts with the "think tanks" of Pakistan, including with support of the Belaru...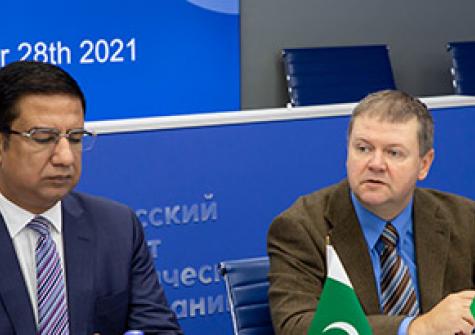 Part of the high-level International Conference "Central and South Asia: Regional Connectivity. Challenges and Opportunities" (Tashkent, Uzbekistan), there was an inaugural ceremony of th...
In order to expand scientific and expert relations and practical interaction with foreign analytical structures, on May 27, 2021 the Belarusian Institute of Strategic Research (BISR) sign...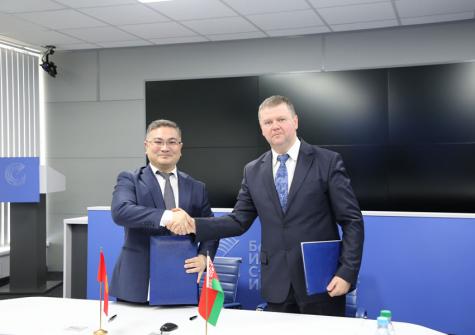 Home Activities held BISR expands the international cooperation the Belarusian Institute for Strategic Research (BISR) and the National Institute for Strategic Studies of Ukraine (NISS) h...