On November 1, 2022, BISR analysts took part in the International Forum "Public Administration at the Regional Level", organized by Belgorod State National Research University together wi...
On August 15, BISR analysts took part in the online forum "Role of Public Diplomacy for Strengthening Shanghai Spirit in SCO", organized by the Pakistan Center for SCO Studies of the Institute of Peace and Diplomatic Studies in cooperation with the Pakistan Shanghai Cooperation Organization Friendship Forum. The event was also attended by representatives of China, Uzbekistan, Russia, ...
On July 7, 2022, an expert seminar was held on the topic: "Pivot to Asia": Today's Realities, Pressing Problems and the Image of the Future" organized by the Belarusian Institute of Strat...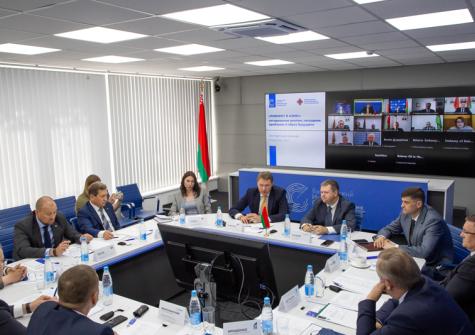 On June 8, 2022, BISR analysts participated online in the IV International Conference "Tangible and Intangible Impact of Information and Communication in the Digital Age" inside the UNESC...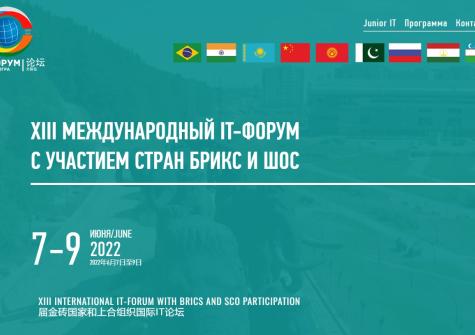 On December 17, BISR analysts attended the international scientific conference "The Modern World and National Interests of the Republic of Belarus", organized at BSU by the State Secretar...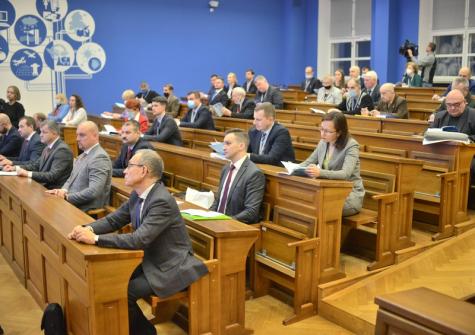 On November 11, BISR analysts participated in the section "Information and analytical support to socio-economic development of the Eurasian Economic Union countries at the present stage" of the II Eurasian Analytical Forum. The event voiced and discussed the number of issues being the interface of practice and theory of analytical activity. ...