On December 17, BISR analysts attended the international scientific conference "The Modern World and National Interests of the Republic of Belarus", organized at BSU by the State Secretar...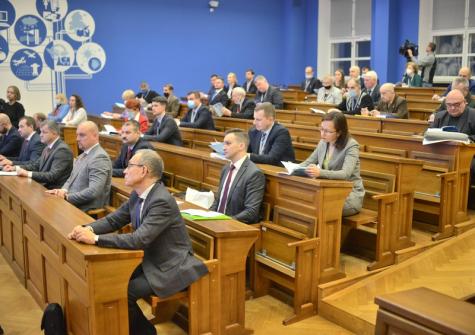 On November 11, BISR analysts participated in the section "Information and analytical support to socio-economic development of the Eurasian Economic Union countries at the present stage" of the II Eurasian Analytical Forum. The event voiced and discussed the number of issues being the interface of practice and theory of analytical activity. ...
On June 10, 2021, the Belarusian Institute of Strategic Research took part in the international online conference "The 30th Anniversary of Independence of the Republic of Belarus and the ...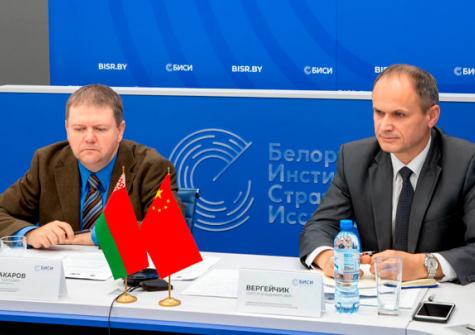 On October 29, 2021, BISR analysts took part in the round table "Regionalism in Modern conditions: problems and prospects for medium-sized and small countries". The event took place as p...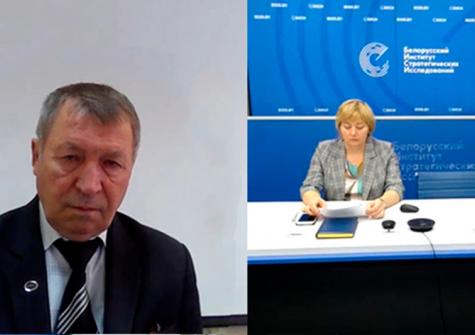 Responding to the current global trends, in particular, the shift of global geopolitical and geo-economic life epicenter to Asia, a BISR-initiated international expert seminar "Current is...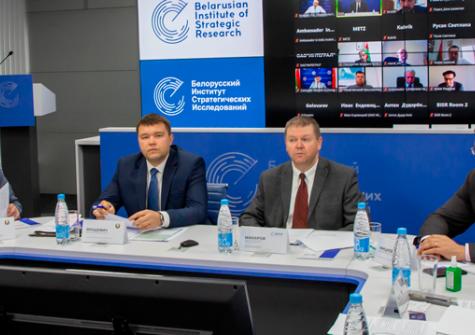 On August 20, 2021, BISR analyst Yuri Yarmolinsky took part in International dedicated to Shanghai Cooperation Organization (SCO) 20th anniversary, "20 Years of SCO: From Regional Forum t...