On September 9, 2022, the BISR department for Grodno Region held a round table on improving the content and organizing admission campaign to universities and final certification in second...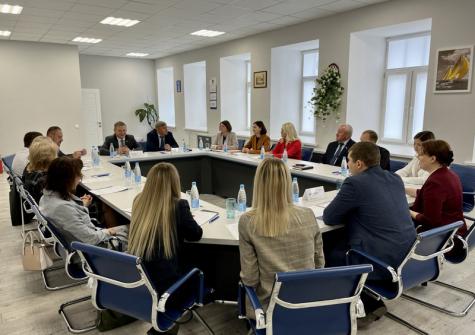 The higher education system requires qualitative advancing and integration into the economy of the future. This opinion was reached by the participants of the expert seminar held in BISR...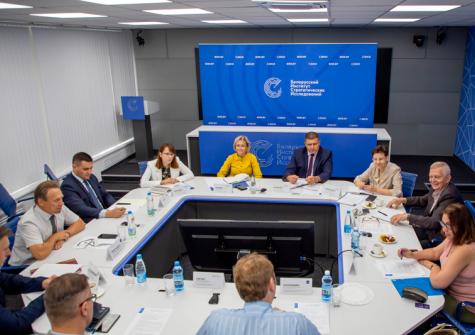 On March 30, 2021, with the support and close cooperation with the Belarusian Institute of Strategic Researches, the Belarusian State University (BSU) hosted the opening of the Student An...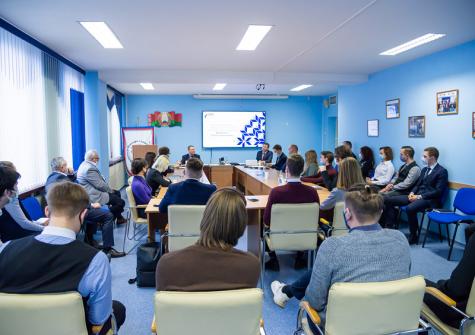 "The teacher needs to be closer to the students" People's Teacher of Belarus V.V. Barashkov The Belarusian Institute for Strategic Research hosted an expert round table on a number of ...