On October 11, 2022, BISR analyst Yuri Yarmolinsky, at the invitation of the Russian-Asian Union of Industrialists and Entrepreneurs, took part in a webinar on the topic: "Russia and India: prospects for trade and economic cooperation and solutions for business". Special guests of the webinar were the Asia-Pacific Bank expert Elkhan Gurbanov, Deputy Trade Representative of Russia in ...
On August 15, BISR analysts took part in the online forum "Role of Public Diplomacy for Strengthening Shanghai Spirit in SCO", organized by the Pakistan Center for SCO Studies of the Institute of Peace and Diplomatic Studies in cooperation with the Pakistan Shanghai Cooperation Organization Friendship Forum. The event was also attended by representatives of China, Uzbekistan, Russia, ...
On June 8, 2022, BISR analysts participated online in the IV International Conference "Tangible and Intangible Impact of Information and Communication in the Digital Age" inside the UNESC...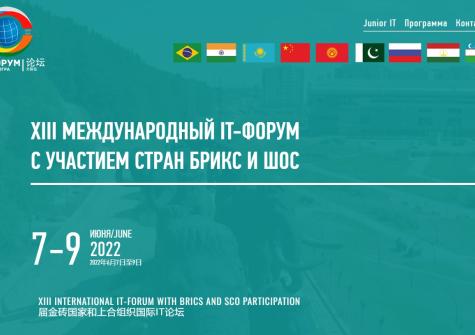 BISR analysts took part in the Annual General Meeting of the International Association of Exchanges of the CIS Countries. The Exchange Forum brought together heads and top managers of mo...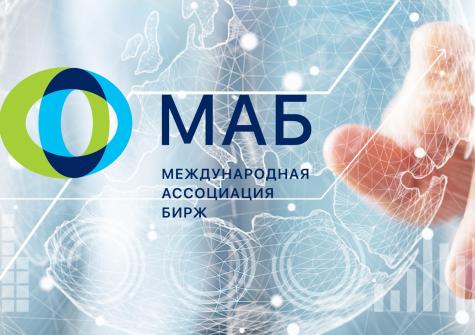 On May 11-12, Tashkent hosted the People's Diplomacy Forum under the motto "People's diplomacy – mutual understanding for the sake of development" attended by representatives of the parli...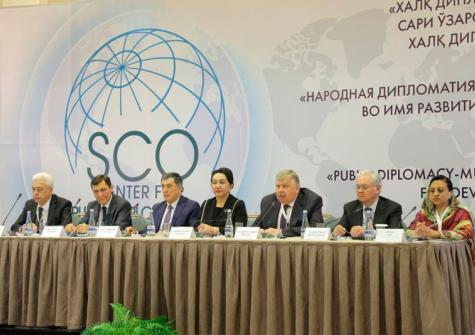 On March 3, 2022, BISR analysts took part online in the high-level International Conference "Regional cooperation of Central Asian countries within the framework of the Joint Action Plan ...