On December 17, BISR analysts attended the international scientific conference "The Modern World and National Interests of the Republic of Belarus", organized at BSU by the State Secretar...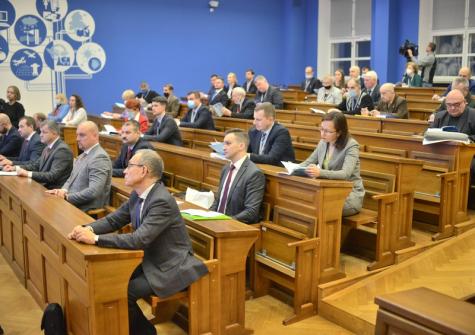 On December 10, 2021, Nur-Sultan hosted the International Scientific and Practical Conference "Leadership. Stability. Progress", dedicated to the 30th anniversary of Independence of the R...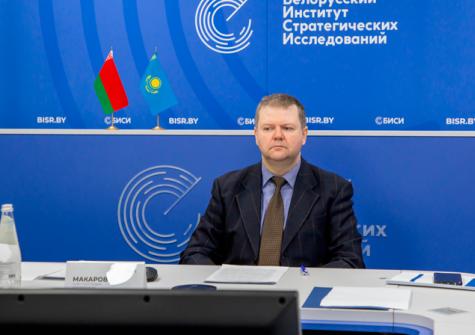 On December 9, 2021, analysts of the Belarusian Institute of Strategic Research took part in the Belarusian-Chinese conference "Developing regional cooperation for further strengthening o...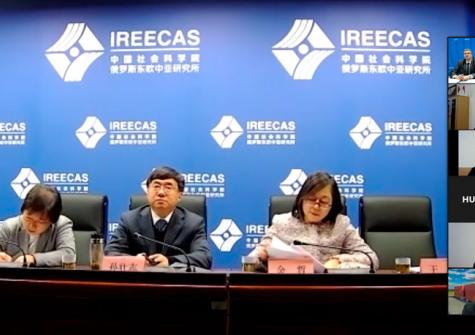 On December 3, BISR analysts, invited by the Foreign Policy Community of Indonesia (FPCI), attended (online) the FPCI-Huawei international conference "Development of the Digital Economy i...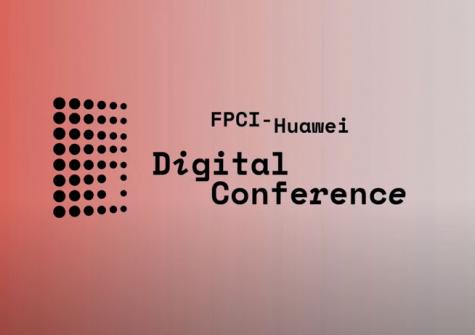 On November 20, BISR analysts with the support of the Belarusian Embassy in Indonesia for the first time took part (online) in the Global Town Hall Annual International Conference, which ...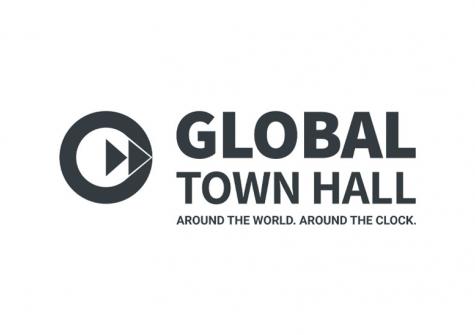 "Creating a common market of ideas in the Eurasian region today is a fundamental issue", BISR Director Oleg Makarov said at a meeting of the Scientific and Technical Council of the Eurasi...