On July 28, 2021, leaders and analysts of the Belarusian Institute of Strategic Research held a round table with Ukrainian think tanks experts in the form of a video-conference. In the c...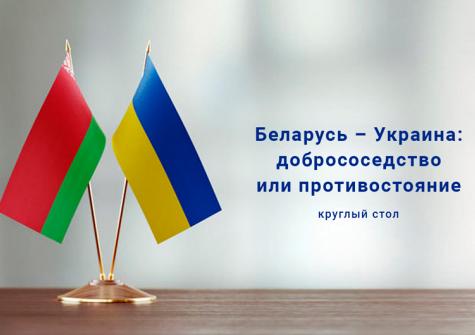 Following the decision of the statutory objectives for the development of international contacts, on September 3, the Belarusian Institute for Strategic Research continued a series of onl...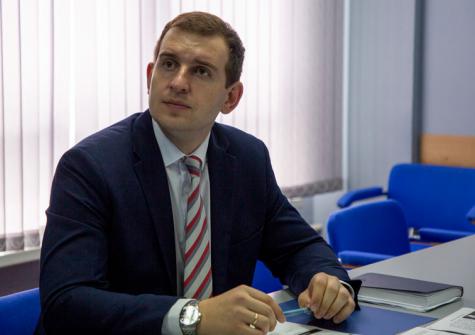 Home Activities held BISR expands the international cooperation the Belarusian Institute for Strategic Research (BISR) and the National Institute for Strategic Studies of Ukraine (NISS) h...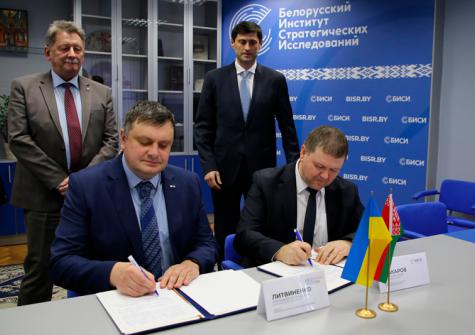 On 22 November, BISR was visited by Ruslan Bortnik, Head of the Ukrainian Institute of Policy Analysis and Management. During the meeting with Director Oleg Makarov and BISR analysts a wi...