As part of the expert interaction, on October 27-28, 2022, BISR analysts took part in the International Scientific Conference "Sociology of Religion in Late Modernity", organized by the B...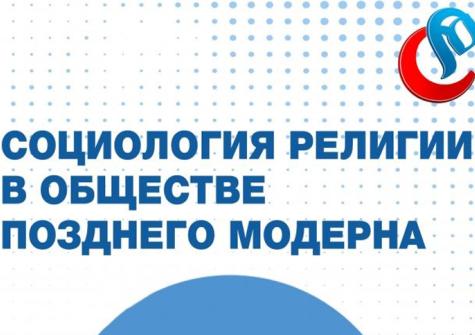 On May 18, 2022, BISR held an expert meeting of the BISR Director Oleg Makarov with the Apostolic Nuncio to the Republic of Belarus, archbishop Ante Jozić. The sides shared views on rele...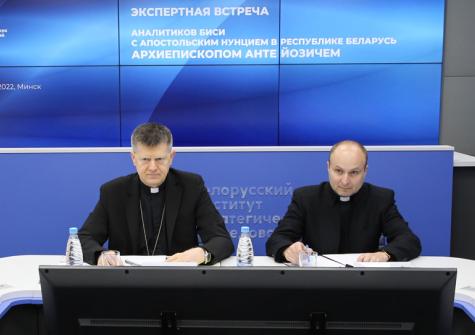 On January 28, 2022, BISR hosted the thematic session "Church and society: the main trends of mutual influence in the world" inside the 6th International Research Conference "Society and Christianity". The event was co-organized by BISR along with the leading secular and spiritual educational institutions of the country (Belarusian State University, BSU Institute of Theology, Minsk Th...
On April 16, 2021, inside the second day of the X Anniversary International Research Conference "Sociology of religion in Late modern society: religion and values" held by the Belgorod St...